ZFP - Fringe Wool

BWZFPB00165BR49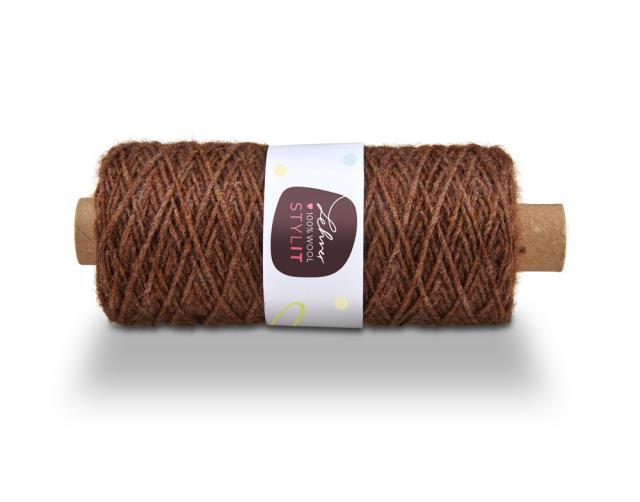 Product description: Ø approx. 2 mm | Surface: sheepwool | on cardboard tube.
Thanks to the special manufacturing process, the yarn curls itself when being unwound from the spool. In that way,
unique structures can be formed with lower material use. It's ideal for crocheting clothes, table runners, scarves, bags
and so on.
Delivery time (in weekdays)
5
ZFP - Fringe Wool

BWZFPB00165BR49